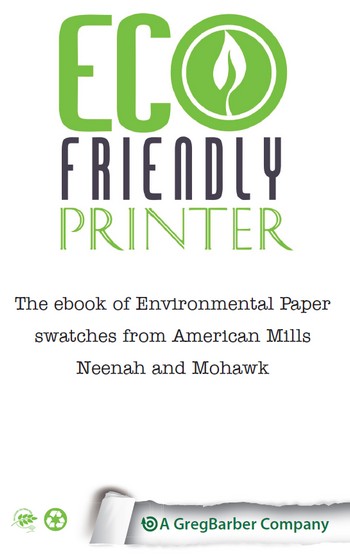 We can move fast on your printing,
as we stock most of these lines.
Please click the image to download
our Swatch Book of Paper Samples
and scroll threw over 60
colors online.
We are known for our wide variety of ENVIRONMENTAL PAPER choices. Our featured lines are 100% Post-Consumer Waste Recycled. Please click on each swatch book below and when done, click the (X) at the bottom, and you can go to the next swatch book.
Or, click the DOWNLOAD to the right and you can see all 8 swatch books in one scroll. And, you can SAVE our files on your computer.
We feature both Neenah and Mohawk Paper Mills, and we created the best of their recycled lines
In one DOWNLOAD. No need to bring a lot of swatch books to your clients, as we have them